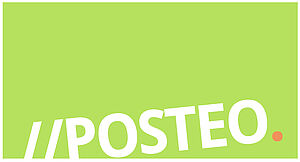 posteo is an independent German mail provider, focused on renewability, security, privacy and easy usage.
Choose "Login with email address" and enter your Posteo email address and password.
If this doesn't work, you can try:
Base URL:https://posteo.de:8443/
User name: your posteo email address
Password: your posteo password
Contact group method: vCard contact groups are not supported. Choose the method used by your other clients or "per-contact categories" to minimize potential problems.